If you are struggling with incontinence issues, you are definitely not alone. While most people find this medical condition embarrassing and hard to talk about, it's actually a fairly common problem that will affect as many as 1 in 4 women, and 1 in 10 men in their lifetime.
Don't worry, Newclears adult pull up diaper can help you to clear away all the troubles and give you a clear world .
Why choose Newclears adult pants ?
Choosing the best incontinence products for your personal and unique requirements requires a determination of several different factors:
Your sex
Although there are many incontinence products that can be used by people of any sex, some wearable products have designs that are intended for specific body types. Be sure to choose the product that best fits your body, as this helps to reduce the risk of leakage. Newclears adult pants type is suitable for both men and woman .
Available various size 
The most common complaint about incontinence. If the product does not fit your form, it is going to leak. The first step to obtaining a proper fit is by taking your measurements.Newclears adult pants can meet different measurements requirment s or support the customisation as your measurement to best suit for your body . don't worry about you can't find the correct size for your body.

Degree of severity
Determining the degree of involuntary flow you have will help you know the amount of absorption you need to find for protection. From light to heavy, Newclears products will tell you the amount of liquid they can absorb before leaking occurs. At first, you will most likely have to estimate an approximate amount, but soon you'll be able to determine the right level for you to feel comfortable. Newclears can meet different degreee of severity ( from daily use to overnight use ,600ml -3600ml even more)
Level of mobility
People living with disabilities that inhibit movement will need to consider the best type of protective underwear to use. Newclears Pull-up styles that function like regular underwear are a good choice for those with the ability to pull them up and down.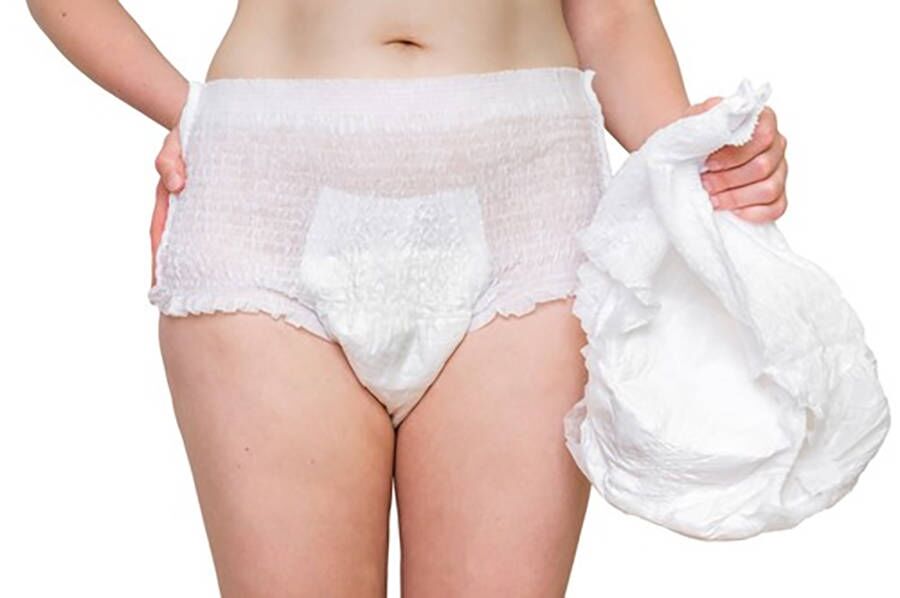 Odor control
Newclears adult disposable incontinence pants can built-in odor control with adding the special sap or fluff pulp , which return you a bright and fragant world . Neeclears adult pants will help you reduce and avoid embarrassing odors, 

Wick-away technology 
When urine and other moisture is in constant contact with skin, it can cause infections and skin breakdown, especially in more sensitive genital and anal areas. Newclears adult pants can designed with wick-away technology to keep moisture from direct contact with the skin.
---
Post time: Nov-09-2022