Incontinence has long been a taboo subject, men continue to lag behind women in open discussion, even though we are much better at discussing this health risk in this day and age.
The Continence Foundation that urinary incontinence affects 11% of men, with more than a third (35%) under the age of 55.
Prostate problems, bladder infections, prior pelvic surgeries and conditions such as obesity and diabetes are some of the most common causes of male incontinence.
Debunking the myth that incontinence is only a female issue may be one of the keys to getting men to talk about bladder problems.
Eligibility for the Home Support Program is based on individual support needs and ages. It may be a fit for those who are starting to have trouble with everyday tasks and who feel that some support could lead to improvements in their health and wellbeing.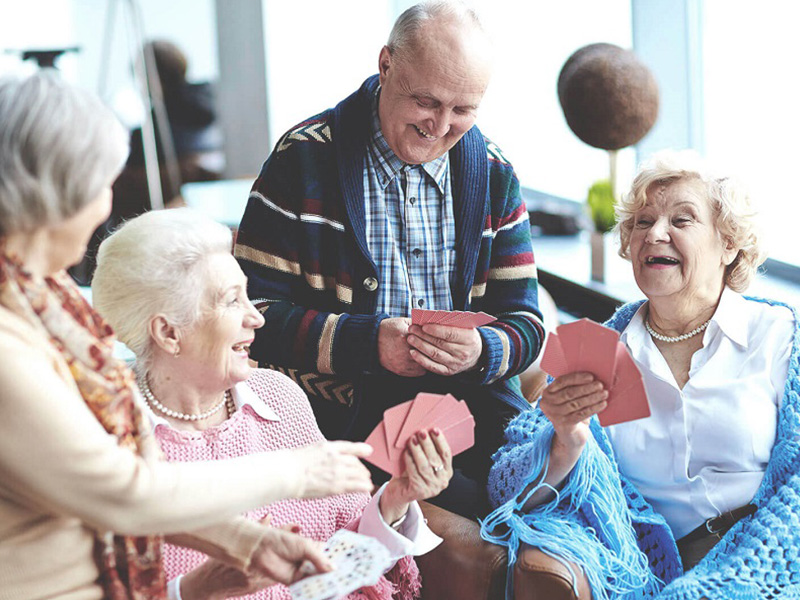 Home Support Program services Around Mens Incontinence
There is a lot of promotion around woman's incontinence as females are more likely to be incontinent from younger to mid-aged than men. Not only that but as women, you are generally the ones buying the continence products for your male family members.
It is also harder mentally for men to wear a pad. Women are more comfortable due to menstruating since being teens.
- Help with impairments or continence - including continence advisory services, dementia advisory services, and vision and hearing services.
- Meals and food preparation – including help with meal preparation or meal delivery services.
- Bathing, hygiene and grooming – help with bathing, showering, toileting, dressing, getting in and out of bed, shaving, and reminders to take medication.
- Nursing – at-home assistance to help individuals treat and monitor medical conditions at home, including wound care and management, medication management, general health, and education that can aid with self-management.
- Podiatry, physiotherapy and other therapies – maintain movement and mobility with speech therapy, podiatry, occupational therapy or physiotherapy services, and other clinical services such as hearing and vision services.
- Day/overnight respite – supporting you and your carer by giving you both a break for short periods of time.
- Changes to homes – increasing or maintaining your ability to move around your home safely and independently.
- Home or garden maintenance – including fixing uneven flooring, cleaning gutters, and minor garden maintenance.
- Cleaning, laundry and other chores – assistance with making beds, ironing and laundry, dusting, vacuuming and mopping, and unaccompanied shopping.
- Aids to stay independent – including help with mobility, communication, reading and personal care limitations.
- Transport – helping you to access appointments and community activities.
- Social outings, groups and visitors – enabling you to remain social and interact with your community.
Importance of Strong Pelvic Floor
The value of pelvic floor exercises* is often overlooked by men. It's important to stress that like the ladies, men should seek some professional guidance on how to train the pelvic floor. These exercises flex muscles that are required to control flow of urine. They're beneficial not just for treating incontinence in the early stages, but also for tightening the pelvic floor following surgery.
Some men may also experience Post Micturition incontinence, often known as After Dribble. After Dribble can be caused by a weak pelvic floor, or by urine remaining in the urethra. Pelvic floor exercises or training can help in both the treatment and prevention of After Dribble.
So during World Continence Week, we urge you to start the conversation with your loved male family members. They very well may be "suffering" in silence, and you could be the catalyst for change.
---
Post time: Nov-17-2022