We have 3 basic disposable under pad for you to customize.
Each type of pad has different features, suitable for different markets or customer groups.
Disposable under pad types
Style
Adult pad
Baby pad
Pet pad
Pictures Ref.
 
Backsheet
PE film / cloth like film
Weight
Can be customized
Absorbency
Can be customized
OEM
Absorbency, weight,top sheet pattern,back sheet printed, package.
The structure of disposable under pad: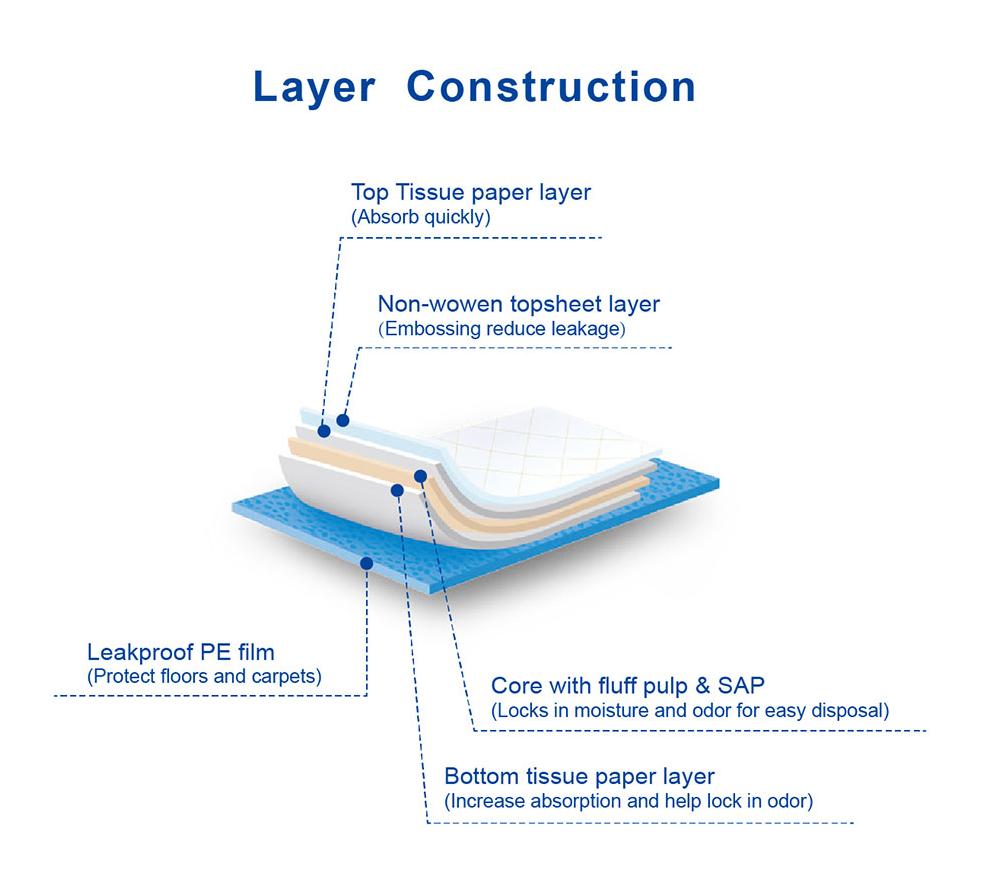 You only pay an affordable OEM fee for the first order, you will have an unique pad with your brand.
What can you customize on a pad?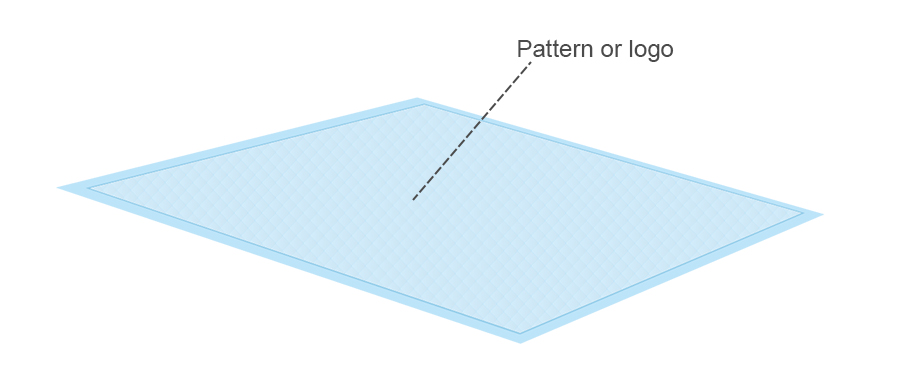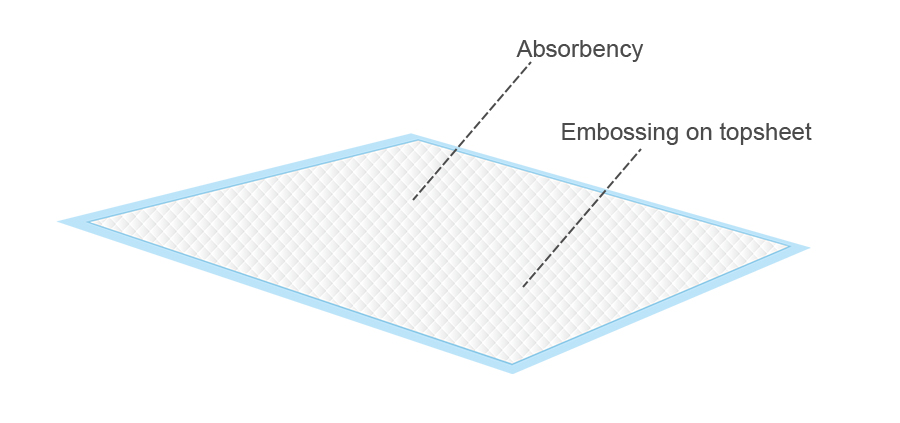 The disposable under pad can be 3 size,S-M-L,the size as below: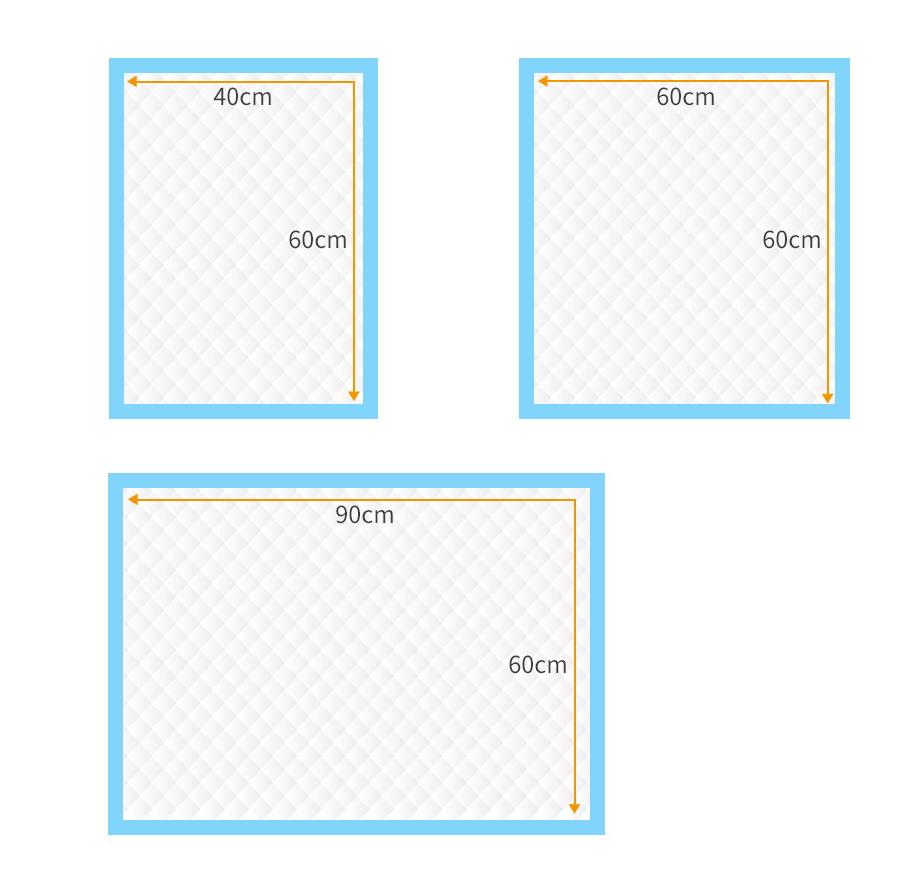 *Let us design a unique package with your brand and idea! Professional free design to meet your expectation, please see the following example.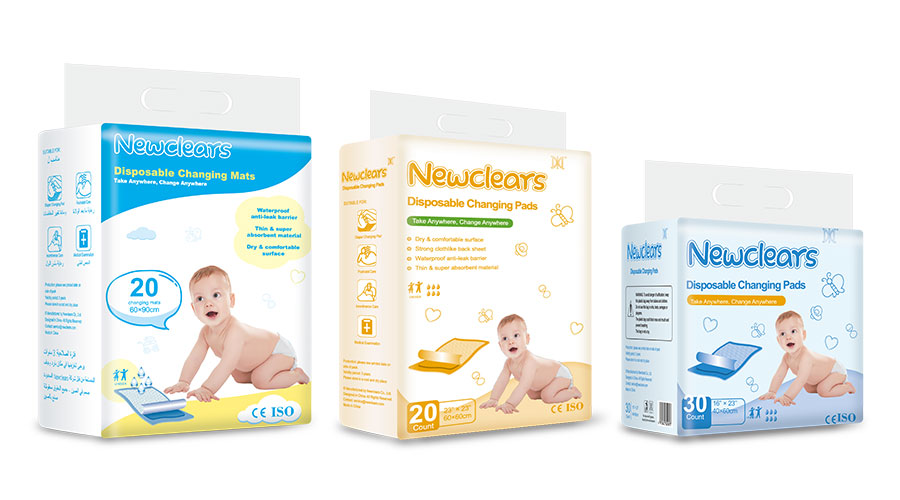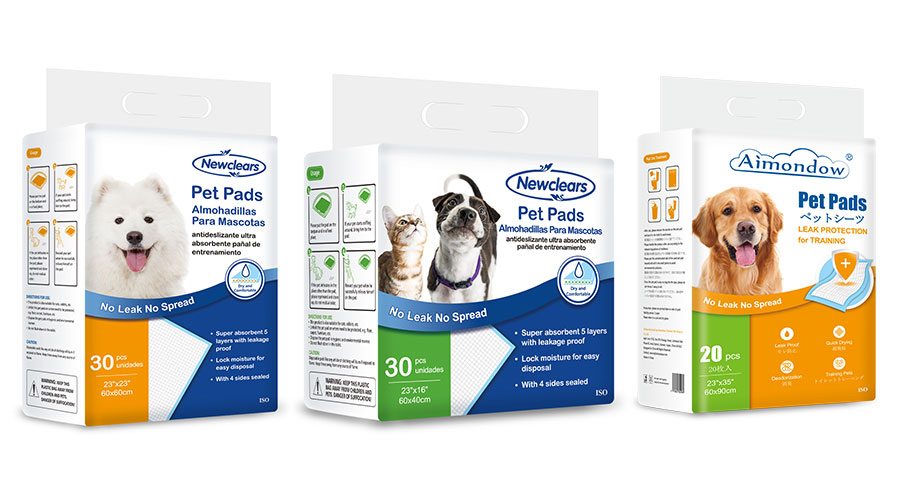 OEM disposable under pad procedure as below: